The Foundation is governed by a volunteer Board of Directors. Directors are prominent and influential members of the communities served by the College. Each Director serve up to two three-year terms. Officers include a chair, vice chair, secretary, and treasurer. Directors are appointed by the Foundation Board. The President of the College, Legal Counsel, and the Immediate Past Chair are named in the Foundation Bylaws as ex officio Directors.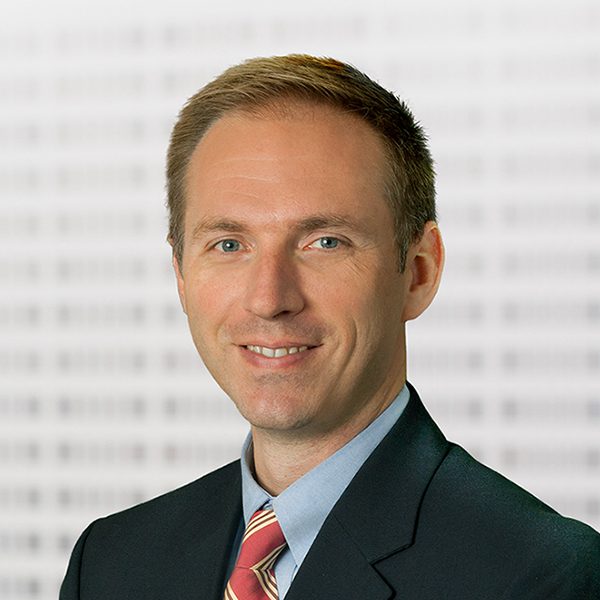 Senior Vice President
McGuireWoods Consulting
Chair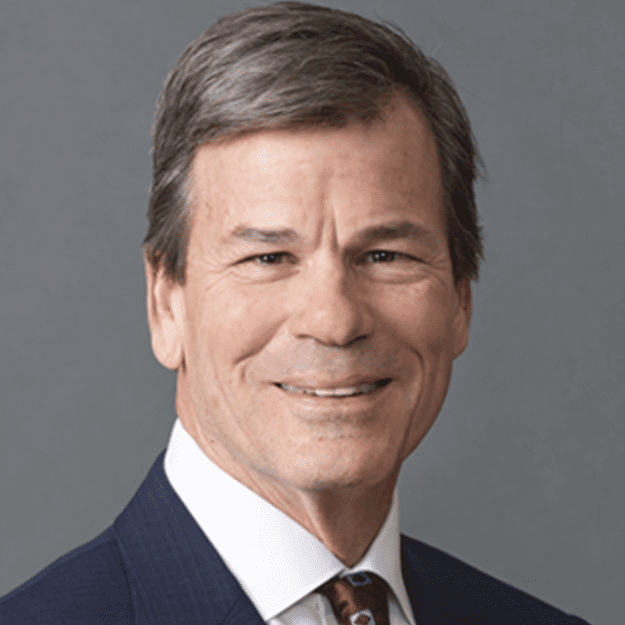 Charles Patton
Managing Member
Patton Holdings, LLC & Patco Investments, LLC
Immediate Past Chair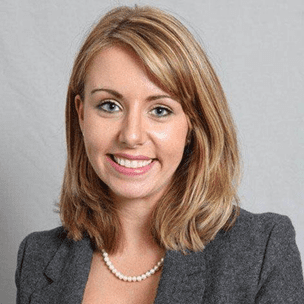 Megan Samford
Vice President, Chief Product Security Officer
Schneider Electric
Vice Chair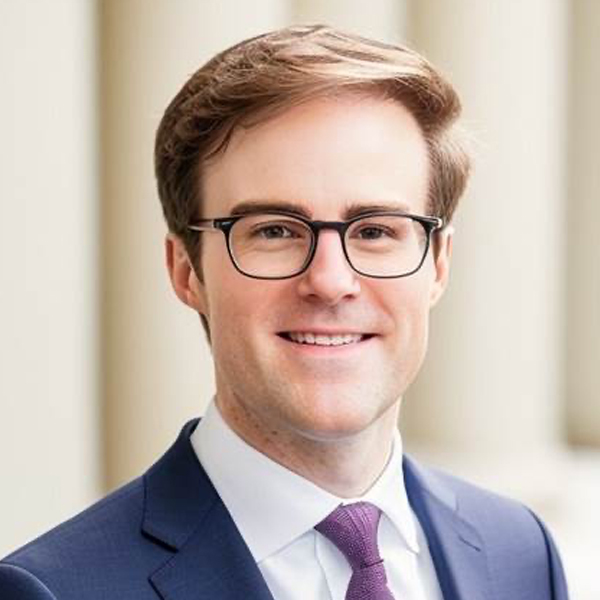 Will Clements
Chairman/President/CEO
Bank of Southside Virginia
Treasurer
Jill Coleman
Vice President for Programs
The Cameron Foundation
Secretary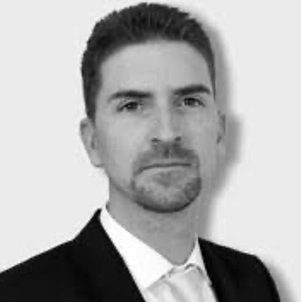 Nate Scaggs
Partner
Hill & Rainey Attorneys at Law
Legal Counsel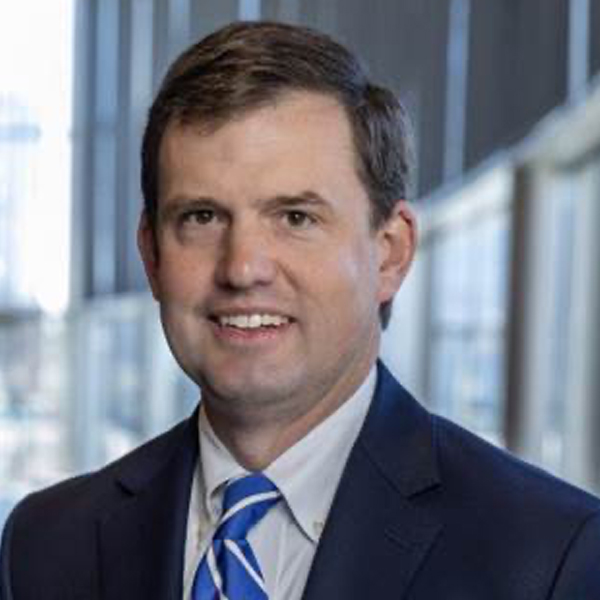 James K. Beazley, III
'98
Regional Policy Director
Dominion Energy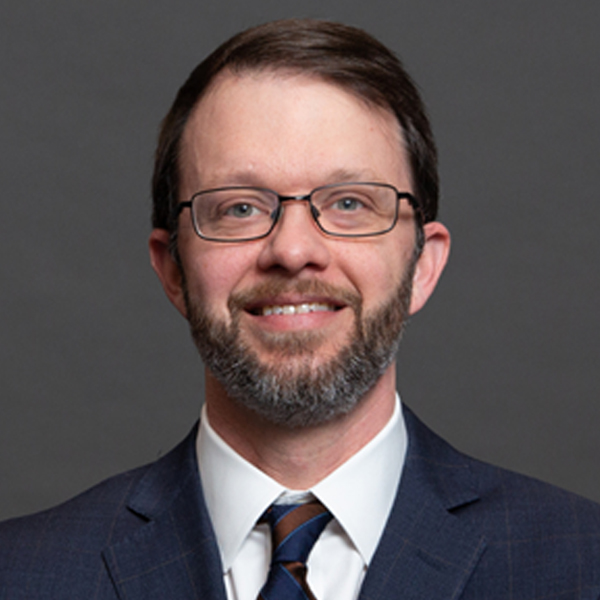 Vice President Philanthropic Services
Community Foundation for a Greater Richmond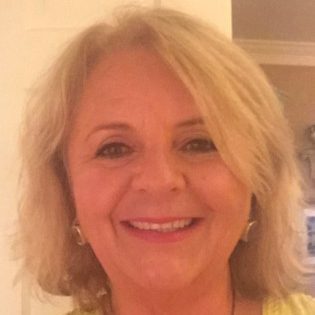 Toni Clark
Special Projects Manager
Commonwealth Alliance for Rural Colleges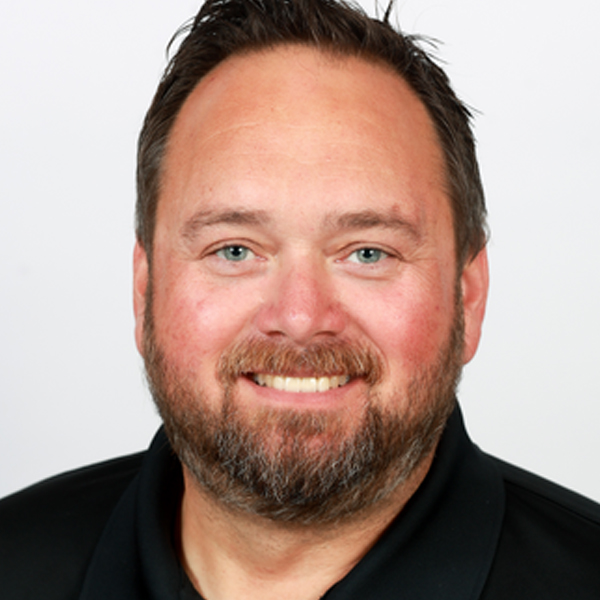 Kris Cravey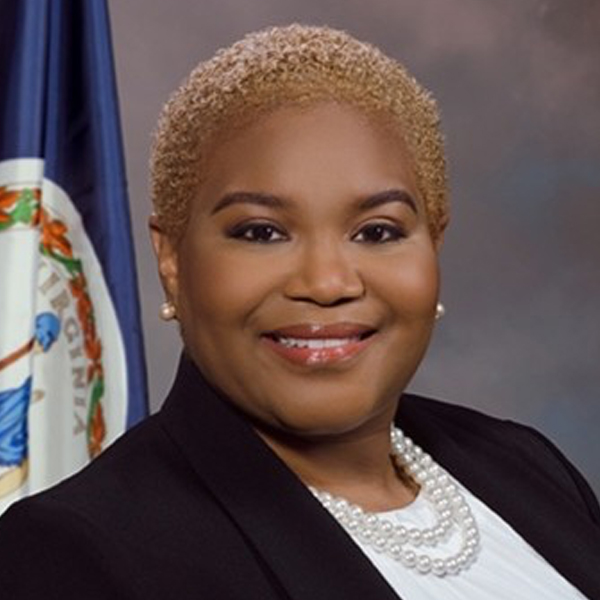 Tanyea Darrisaw
Executive Government Financial Manager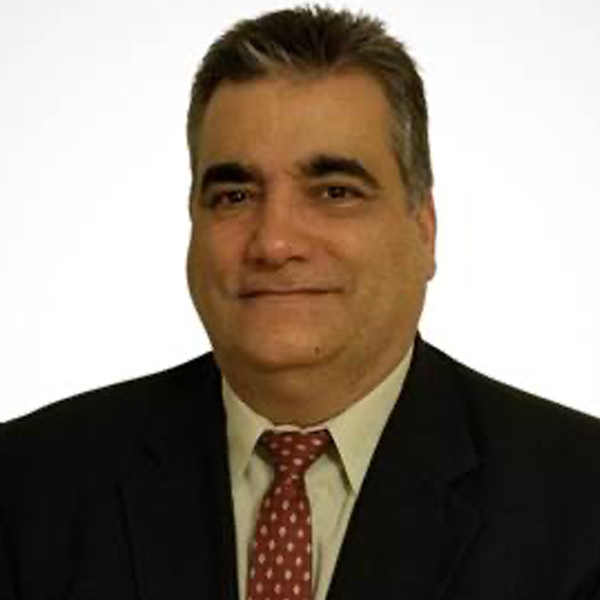 Elso DiFranco, Ph.D.
Head of Operations
AMPAC Fine Chemicals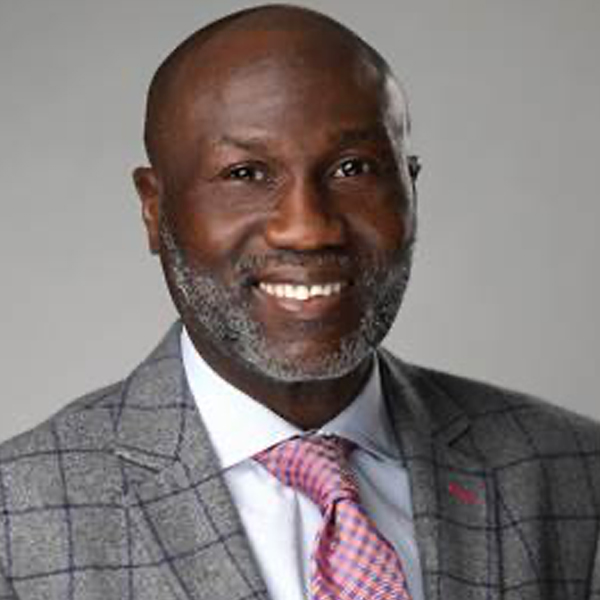 Basil Dosunmu
Chief Financial Officer
Capital Region Airport Commission and Richmond International Airport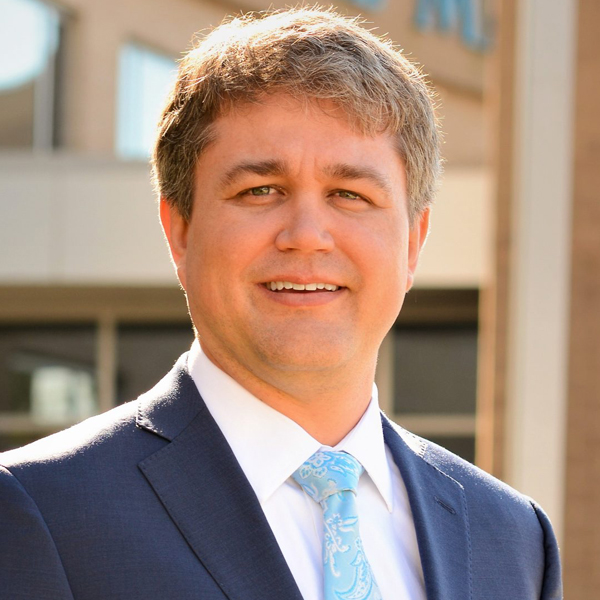 John Emery
President
Bon Secours Memorial Regional Medical Center and Rappahannock General Hospital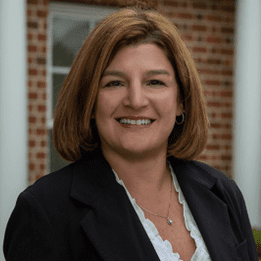 Amy Everett
Director of Customer Experience
Virginia's Gateway Region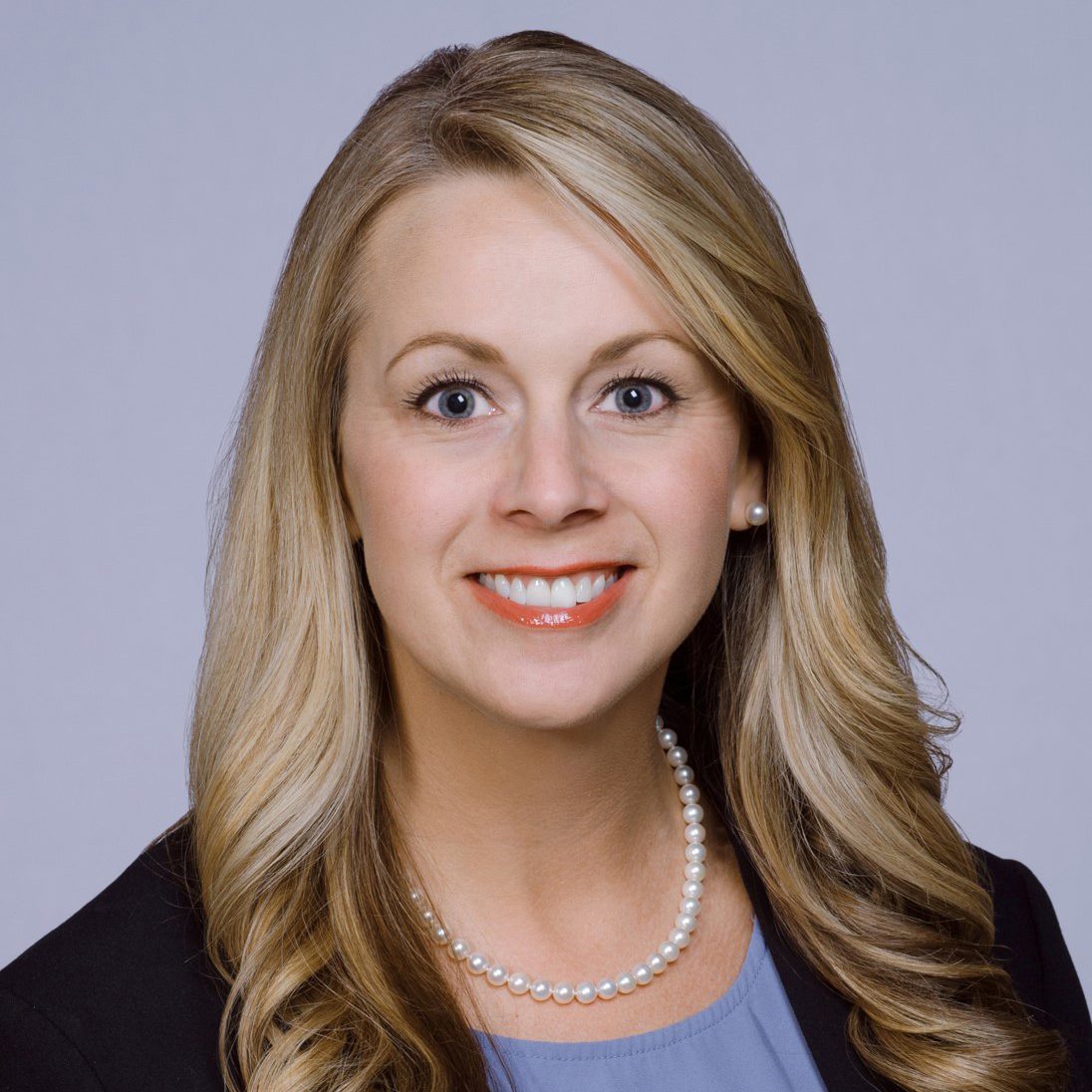 Vanessa Courtois Hampton
'99
Senior Vice President
Truist Bamk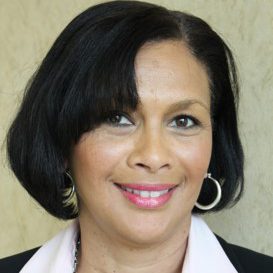 Brenda Hicks
Director of Housing, Counseling & Education
Housing Opportunities Made Equal of VA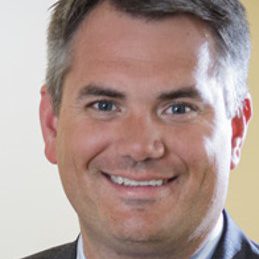 Senior Vice President, Government Relations
Virginia Association of REALTORS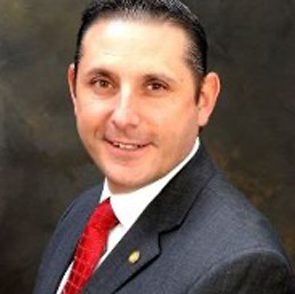 County Administrator
Dinwiddie County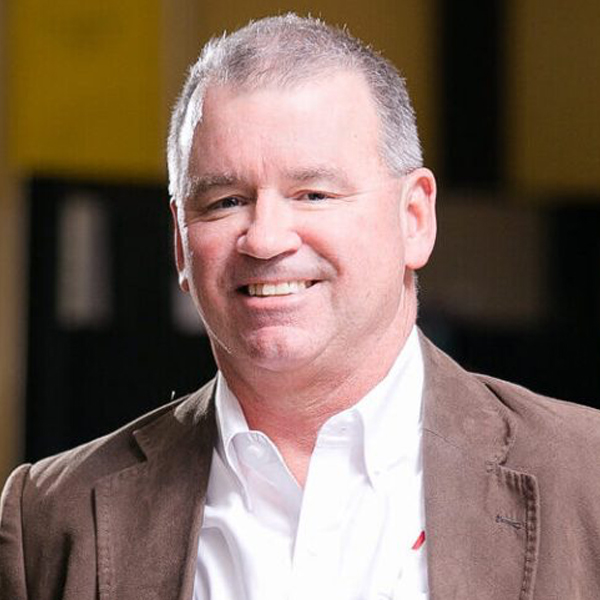 Dennis McDermott
Vice President Project Development and Marketing
ITAC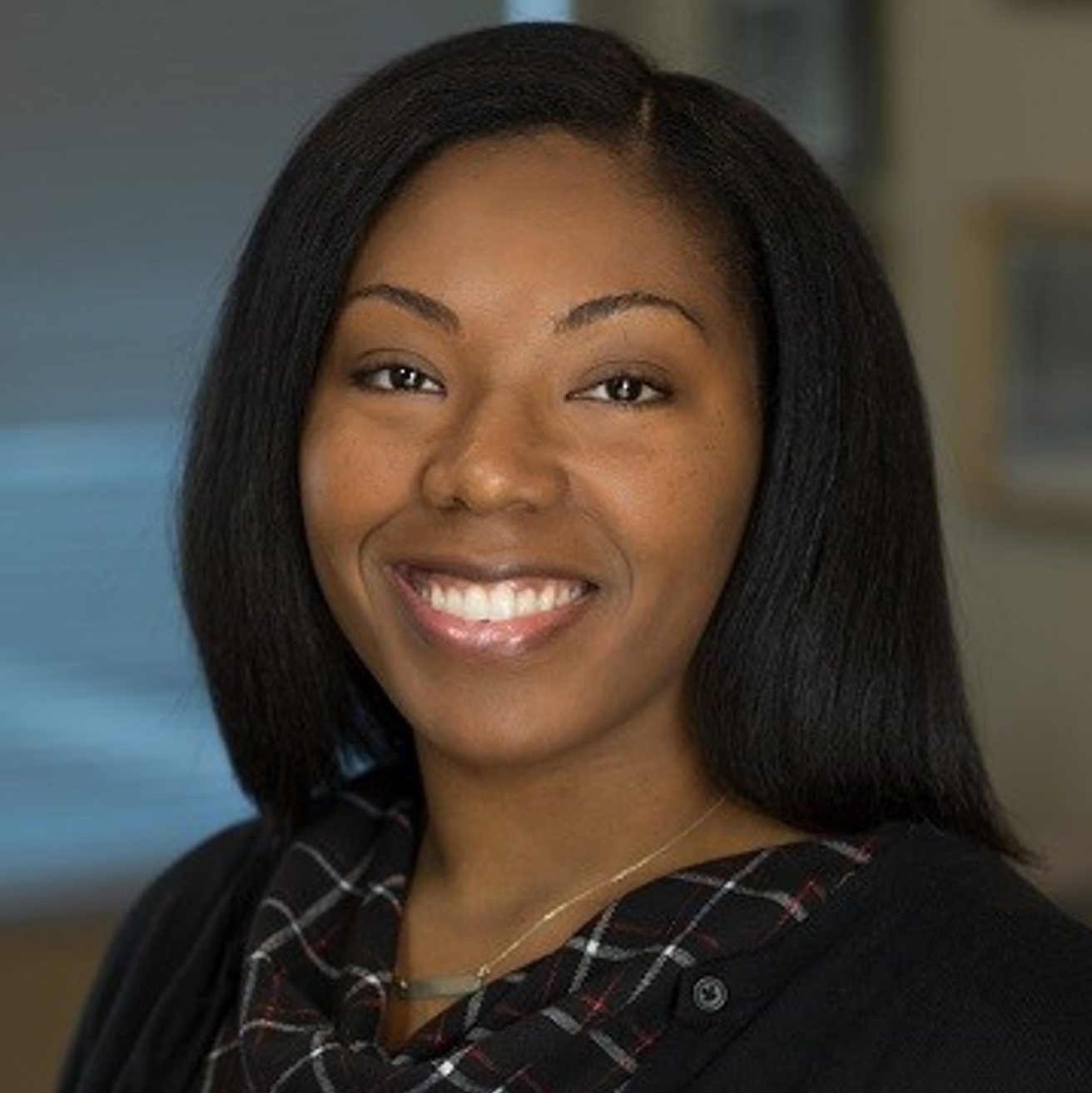 Tax Manager
YHB CPA & Consultants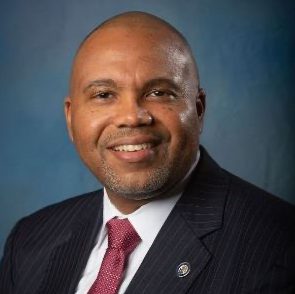 Mayor
City of Petersburg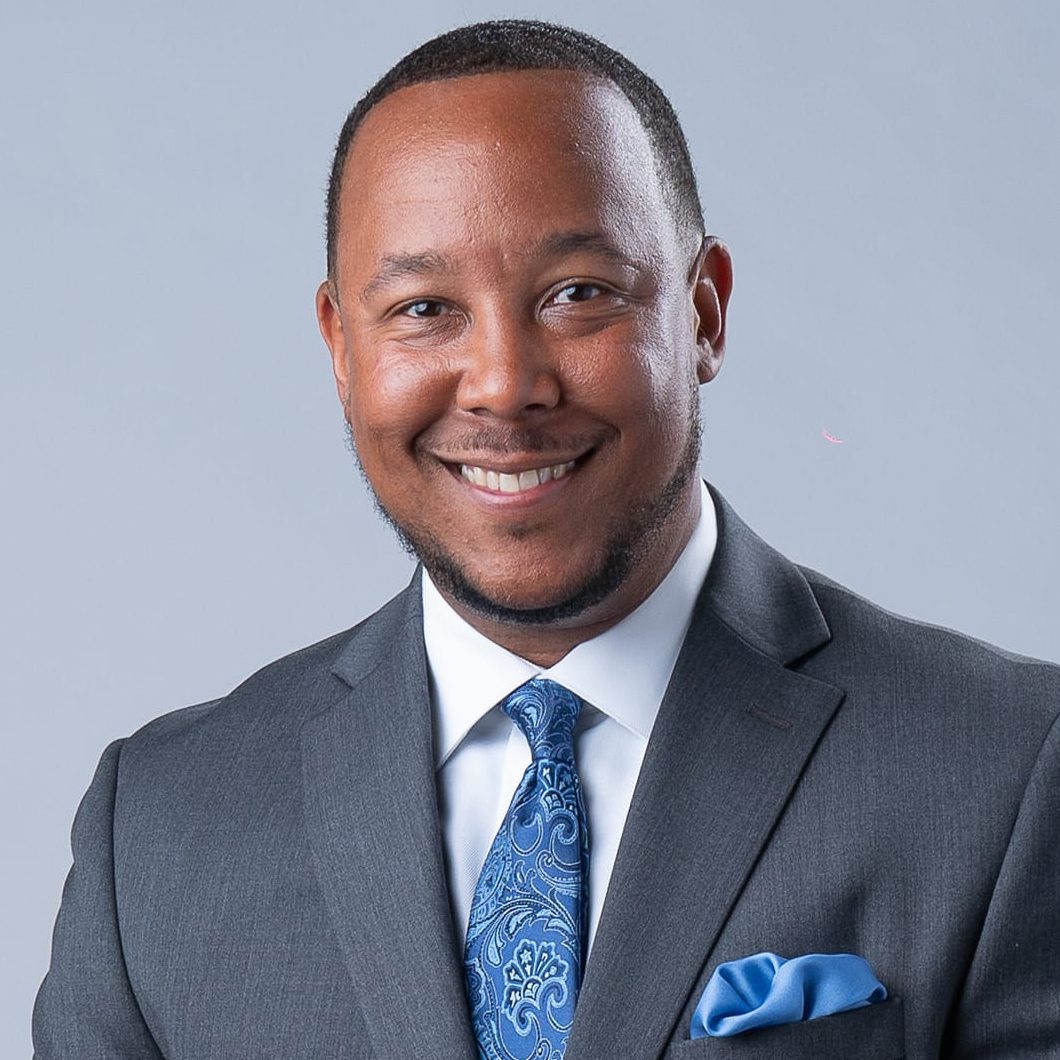 Weekend Sports Anchor/Reporter
WTVR CBS 6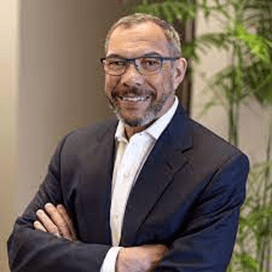 Bernard Robinson
Founder & President
NTS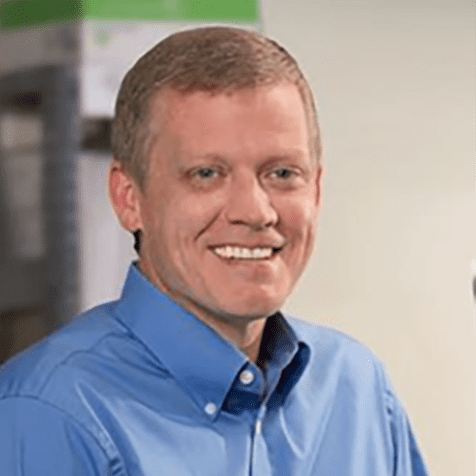 President
William R. Smith Company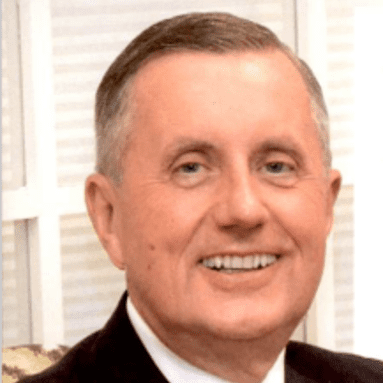 Regional Marketing Executive
Touchstone Bank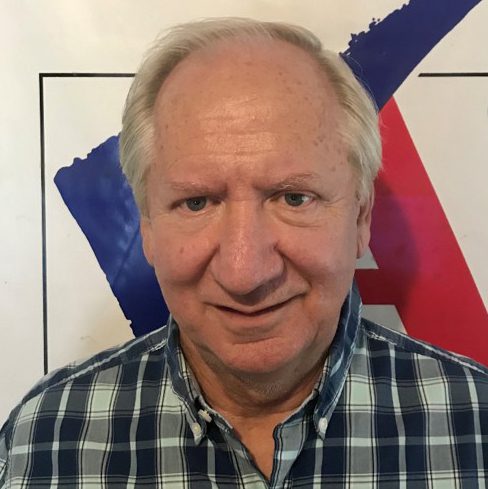 Founder and Owner
The Good Earth Peanut Company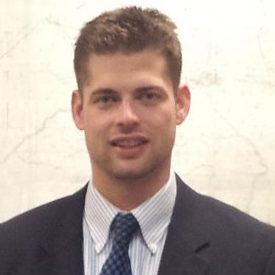 Barrett Chappell
Circuit Court Clerk
Dinwiddie County